Gluten-Free Chia Oatmeal Waffles

March 27th, 2017

0 comments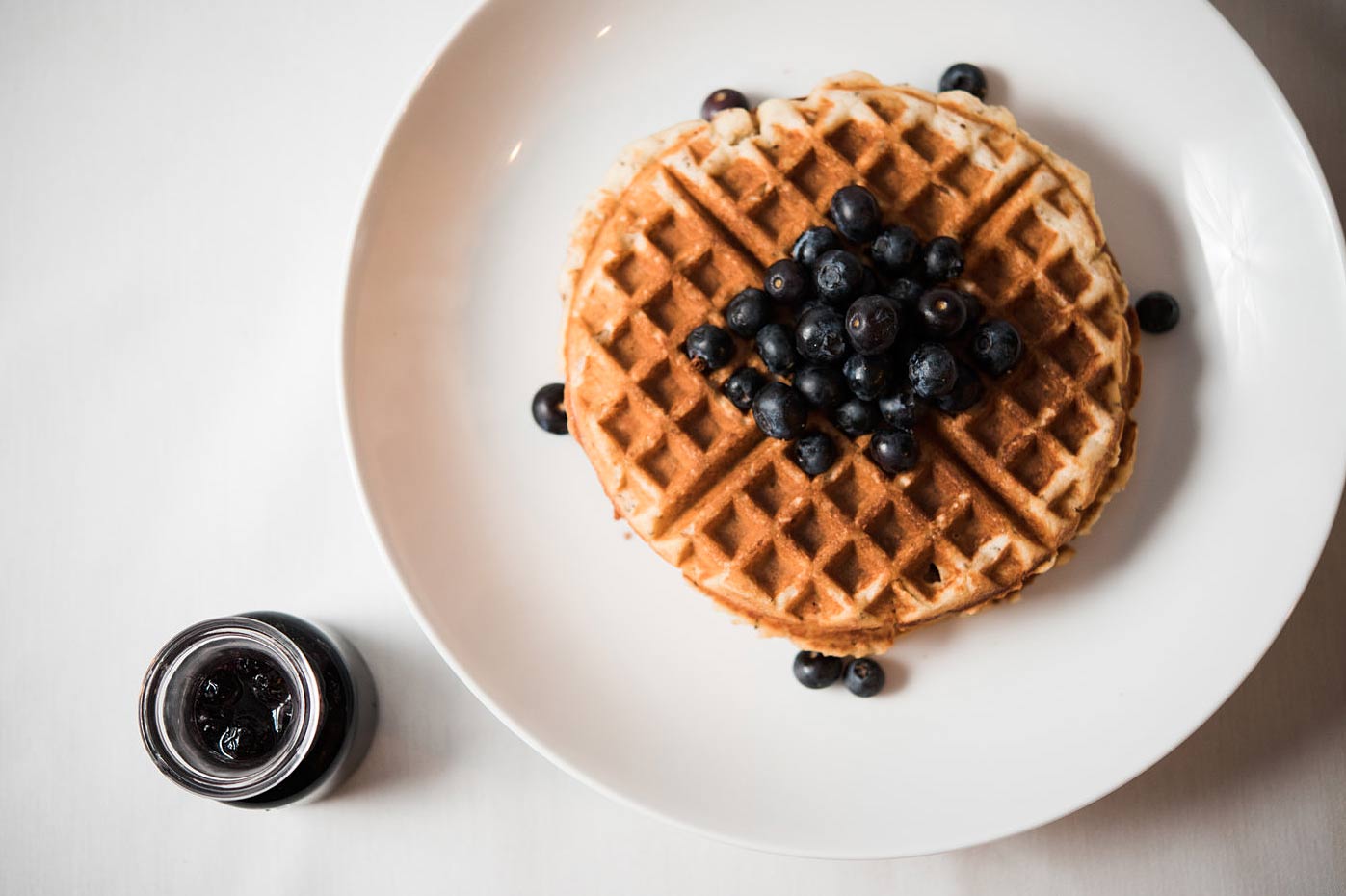 Breakfast is the most important meal of the day. It jump starts your day by feeding your brain, kick starting your metabolism, and giving you fuel for the day. I love breakfast food, especially waffles and pancakes! I developed this recipe out of the need to find a healthier and gluten free option for my clients. Especially when cooking for athletes, there are certain criteria I always keep in mind. Foods that are loaded with a variety of nutrients, fiber and do not feel like they are weighing you down are always a priority. Thus, as I developed this recipe I found oats and chia seeds were the perfect addition to a waffle.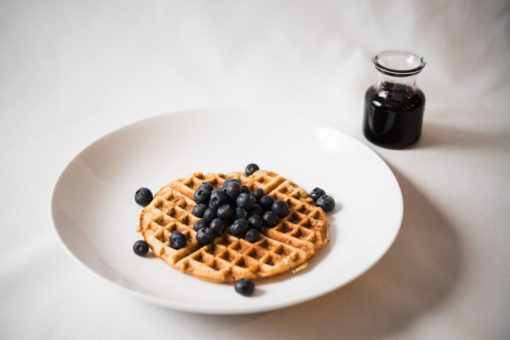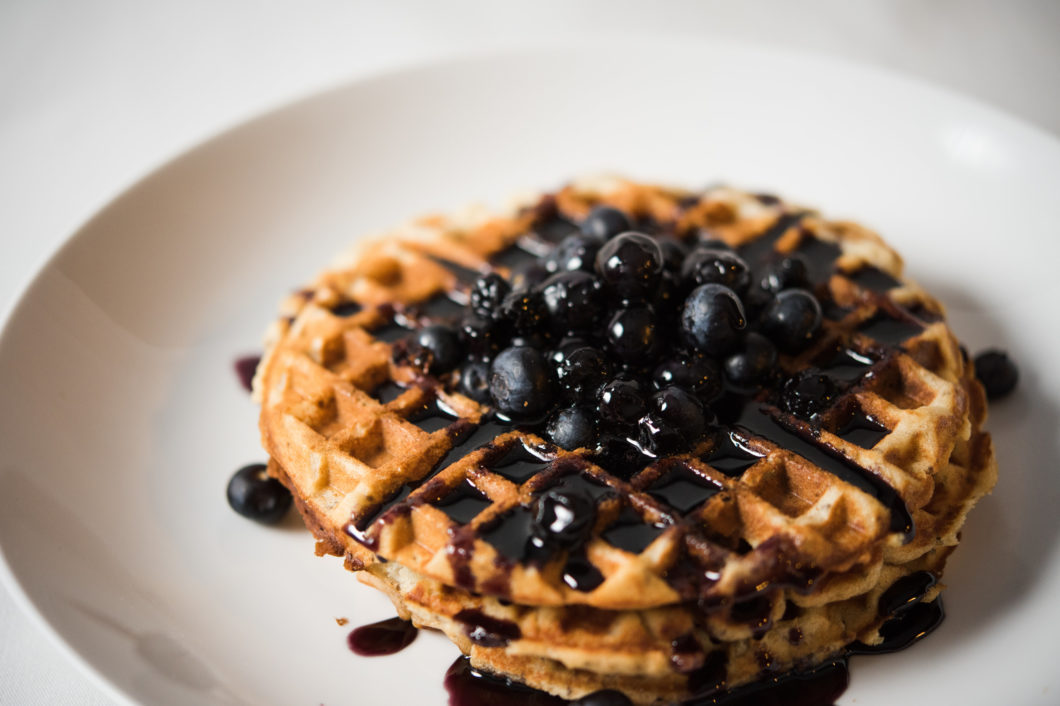 Print

Gluten-Free Chia Oatmeal Waffles
window.location.href
About 4, 6-inch waffles , yield 2 ¼ cup batter
1 cup gluten-free flour, such as *Bob's Red Mill Gluten Free 1-to1 Baking Flour
½ cup quick oats
1 tablespoon chia seeds
2 teaspoons baking powder
¼ teaspoon fine sea salt
1 tablespoon agave or granulated sugar or coconut sugar
1 ¼ cup almond milk or milk of choice
1 large egg
2 tablespoons sunflower/safflower oil
*Available at Whole Foods or Amazon.com
Preheat oven to 200° and line baking sheet with a wire rack or parchment. Turn on waffle iron.
Combine flour, oats, chia seeds, baking powder and salt together in a medium bowl. In a separate bowl whisk together the milk, egg, and oil. Combine the wet mixture to dry ingredients and let rest for at least 10 minutes so chia seeds and oats absorb liquid.
Spray the waffle iron with non stick cooking spray. Pour the batter by the ½ cup into the middle of the iron. Cook waffles until they are golden brown (about 2-3 minutes).
Transfer the waffle to the lined baking sheet, keeping them warm in the oven, while you prepare the remaining waffles.
This batter also makes great pancakes.
The batter holds well, in an air tight container, for a 3 to 4 days. If the batter becomes very thick, just loosen the batter up with 1-2 tablespoons of milk.
I love to put left over waffles in plastic bags and freeze-Just toast for a perfect breakfast on the go!
These waffles also make great dessert waffles. Top with whipped cream, fresh fruit, chocolate sauce, nuts, ice cream or whatever your heart desires.