Chef Excursions: Cooking and Eating My Way Through France and Italy

August 15th, 2017

1 comment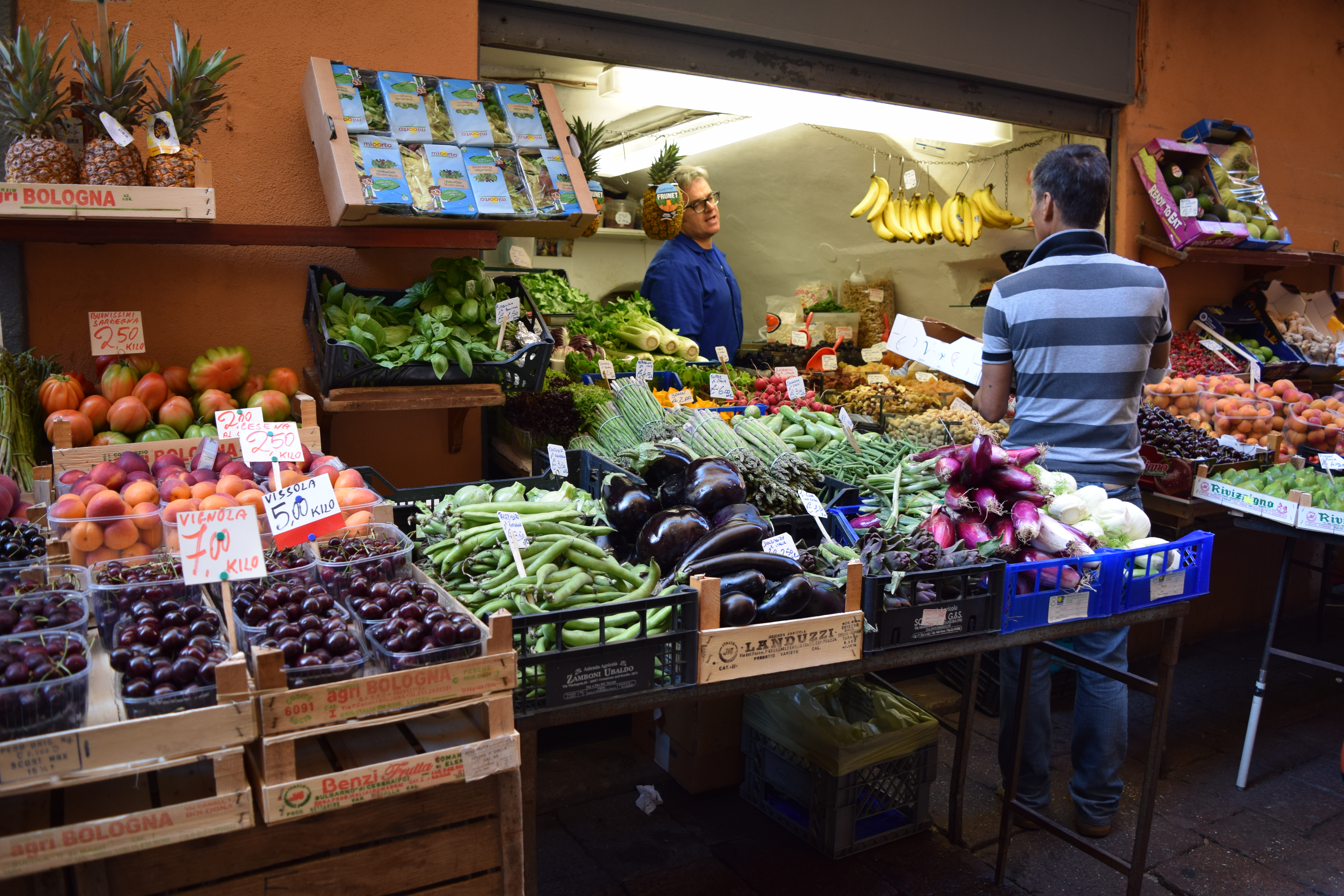 Back in June I started writing this piece on my transatlantic flight back to the United States. I had just spent a week in France and a week in Italy cooking up a storm. During the long journey home I was reflecting on all the wonderful experiences I just had. Not only did I meet some amazing people, but I was able to reconnect with old friends. What was the purpose of my trip? To see, taste, and learn new flavor combinations and recipes.
Any good chef will tell you that he or she is always learning. I remember right before graduating culinary school, one of my chef instructors told me, " Danielle, now the real learning begins. You never come to a point where you know it all." As I live and breathe, there has never been a truer statement in my career.
Most people think chefs learn from other great professional chef, that is not always the case. Sometimes you need to go back to the basics and see how things are made in the home. I was lucky enough to have a few different experiences during my cooking excursion in Europe. I started my trip in Lille, France with the host family I lived with when I was eighteen. I saw how they made some very classic and homemade dishes. You can read more about cooking with Martine and Philippe here: French Home Cooking.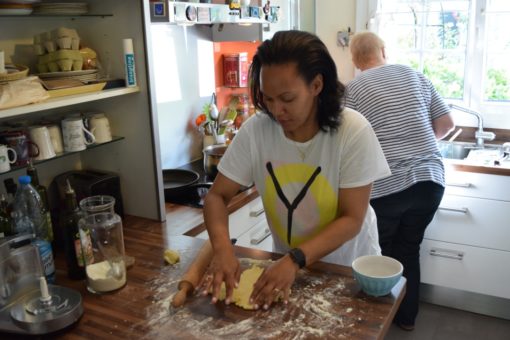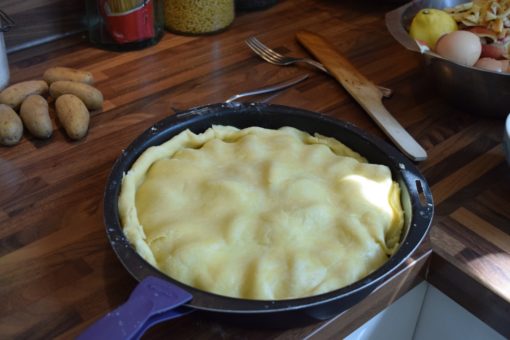 I then moved to Chartres. My good friend Pierre-Edouard runs this small hotel, Le Boeuf Couronné, and restaurant, alongside his wife and mother. The hotel has been in his family for over 100 years. At the Ampothythre restaurant they serve modern French cuisine along with some very traditional Chartres dishes. Sous-Chef Michael was so gracious to allow an outsider into his kitchen for a few days to soak it all in.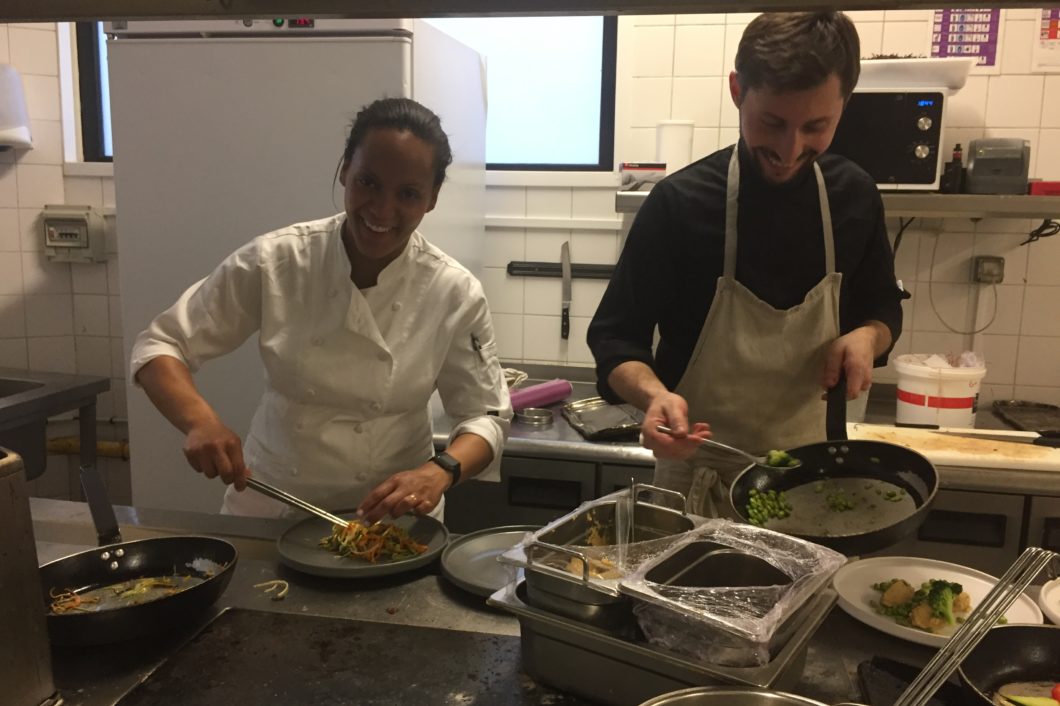 From Chartres I then moved down South to Bologna, Italy. This city is most certainly a food lover's heaven. Considering it's location, it's no surprise. Bologna, north of Rome, is only miles from where Parmeggiano Reggiano (real parmesan), Prosciutto di Parma, and authentic balsamic vinegar (Acento balsamico di Modena) are produced. This is also the land of fresh handmade tagliatelle pasta, tortelloni, and the classic of all classic's…Bolognese sauce. I learned not only how to make all of these Italian favorites, but so much more like stuffed quail, focccacia and cherry crostata at the Culinary Institute of BOlonga (CIBO). Chef and founder of the school Stefano Corvucci shared his wealth of knowledge with me. We would go to the market, butcher and/or fish shop every morning before we started our day in the kitchen. I was lucky enough to get private lessons with him for 2 out of the 5 days at the school.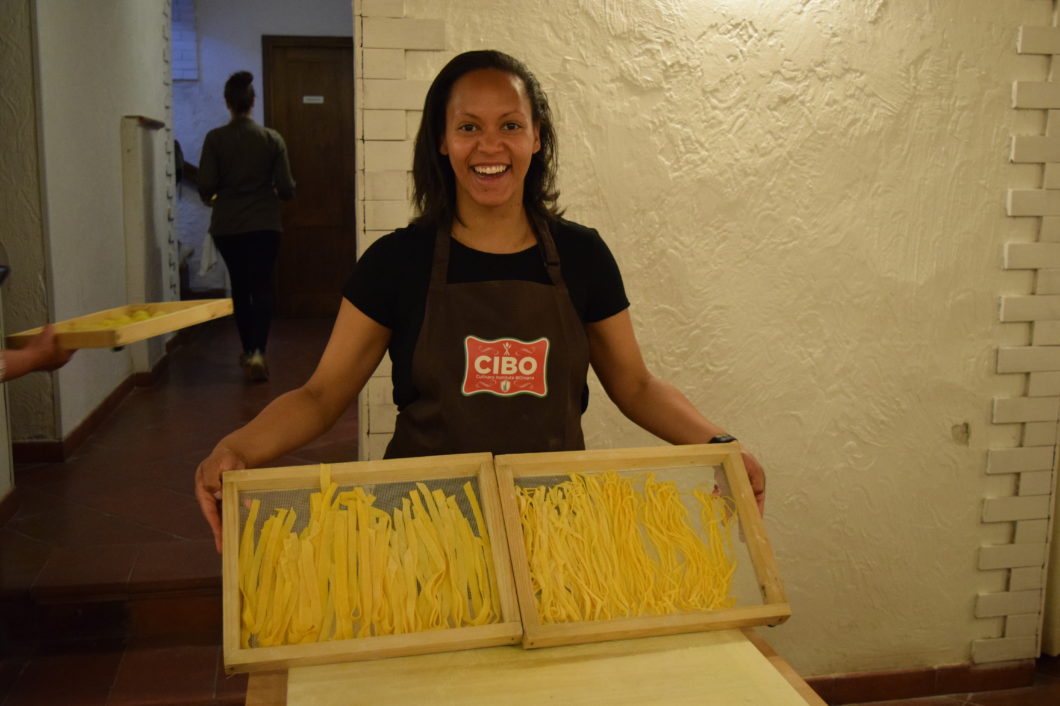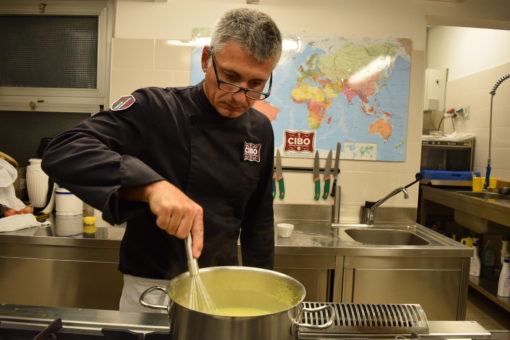 After a week inland, I drove down south in my green Mini Cooper to the Amalfi Coast. This was the sweetest way to end my trip, literally. I got to visit La Masseria Farm, that's carved into the side of a cliff and been around since 1898. The Gargiulo Family still lives and works on the farm. Mama Gargiulo taught me how to make limoncello and her famous limoncello tirmaisu! And when I say that dessert is worth every bite, IT'S WORTH EVERY BITE!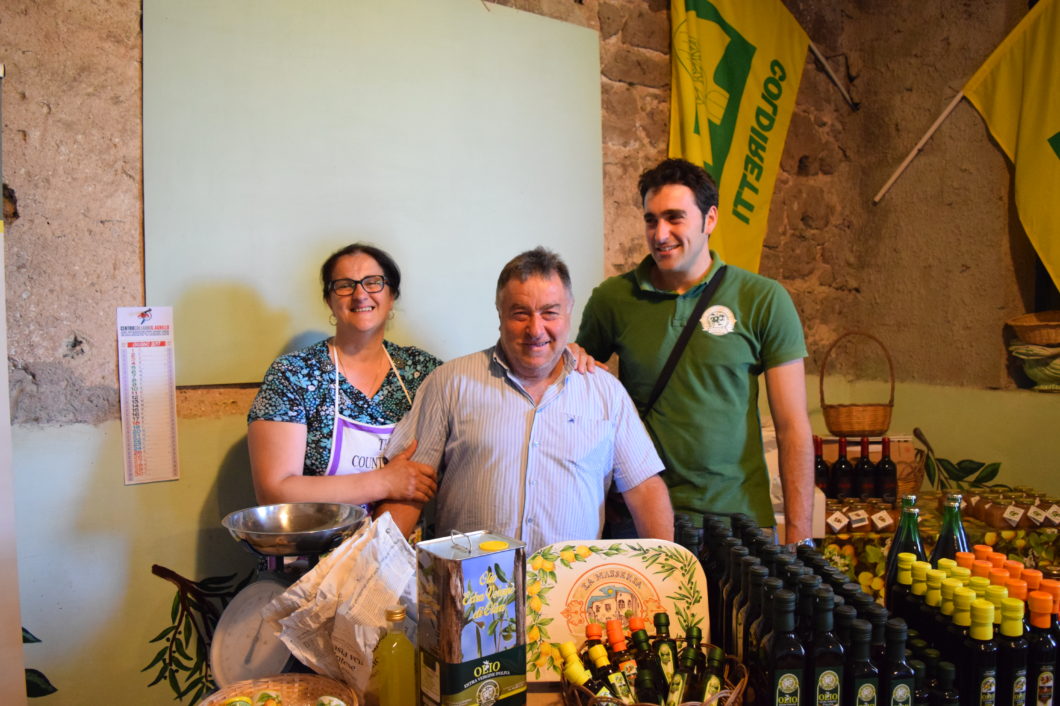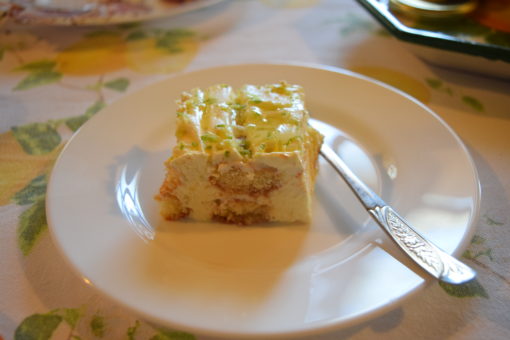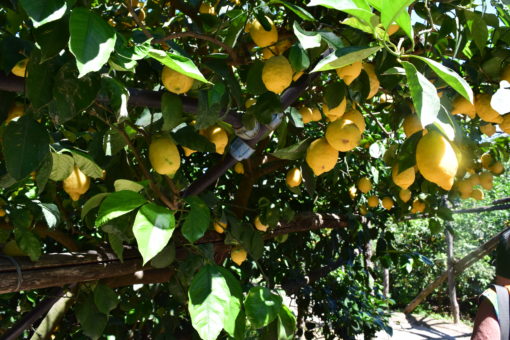 So there you have it, for two weeks I cooked and ate my way through France and Italy. I saved myself the pain an agony of getting on the scale when I got home but I knew I was not going to escape this trip without bringing back a few extra pounds. Stay tuned because you'll be able to read more about my time at CIBO at La Masseria later this week, with tons of photos to make you drool!