Broadbent Country Ham and Biscuits

April 26th, 2017

0 comments
Biscuits are the perfect food because they can be eaten for anytime! They're so versatile and can be sweet or savory and make a delicious side dish or take a starring role in a sandwich. And in good old-fashioned Southern tradition there's nothing like adding country ham to a biscuit. This is why I always make extra in the morning so I can eat them later that day or as a late night snack.
Last month I held a launch party for Diversity Kitchen. It was a lot of fun and the biscuit making demo was a big hit! My biscuits weren't the only thing people were drooling over. The other crowd favorite was the exceptional Broadbent County Ham! Broadbent has been making ham, bacon and sausage in Kentucky for 100 years. They have won multiple awards for their hams. Luckily for us who live out of state, they have been shipping their products nationwide for almost 50 years.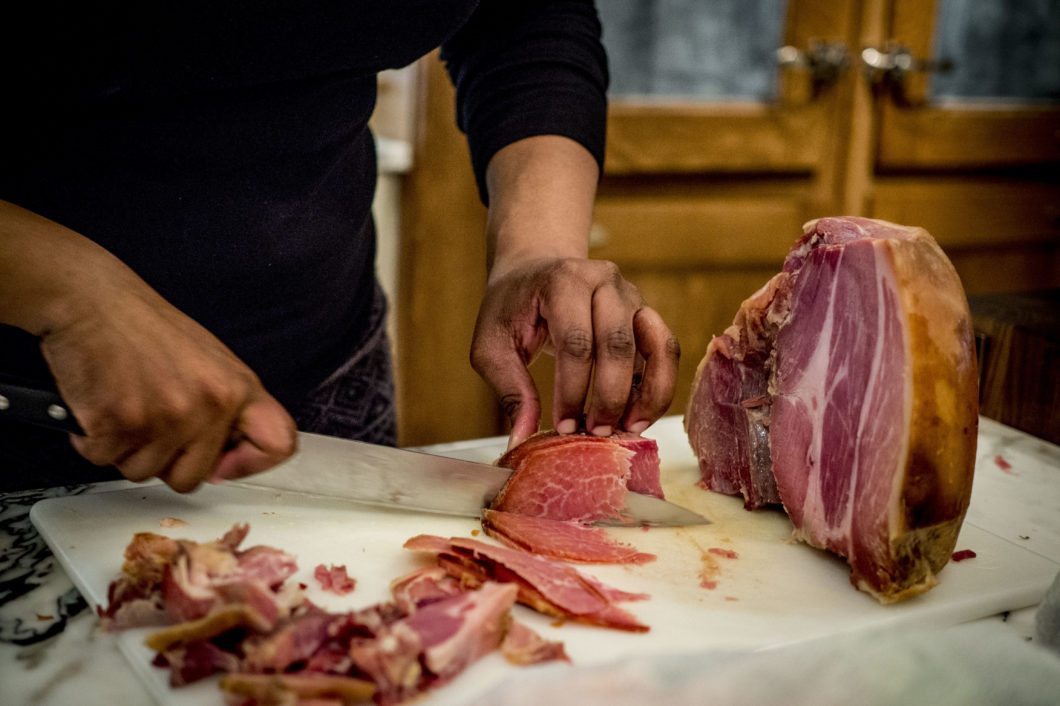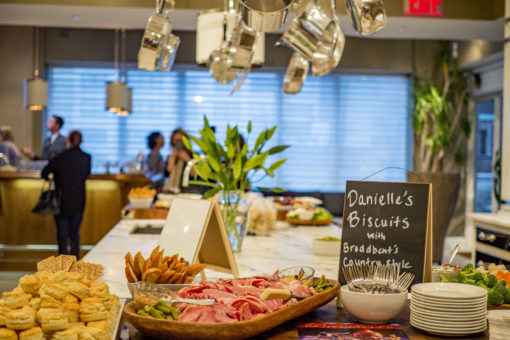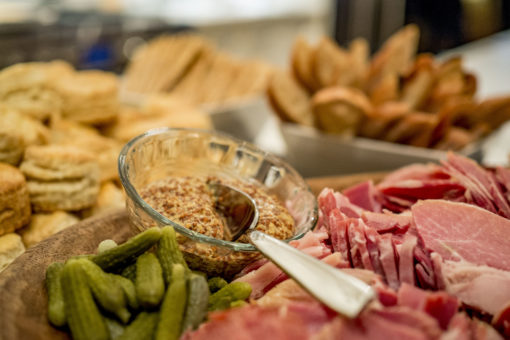 I usually make my biscuits with a touch of sugar so this salty ham makes for a perfectly balanced biscuit sandwich. The boneless cooked ham comes unsliced, so I slice it by hand, with a good sharp carving knife- nice and thin. Broadbent does sell the ham in sliced packages as well, if slicing is not your thing.
No need to go to the fast food joint for a breakfast biscuit anymore, because you can make your own at home. Fry up an egg, add some ham, go crazy and even add cheese if you want. Broadbent is a must have if you're looking to make the best Biscuit and Ham Sandwich day or night.