Food, Photography and Friendship

April 4th, 2017

0 comments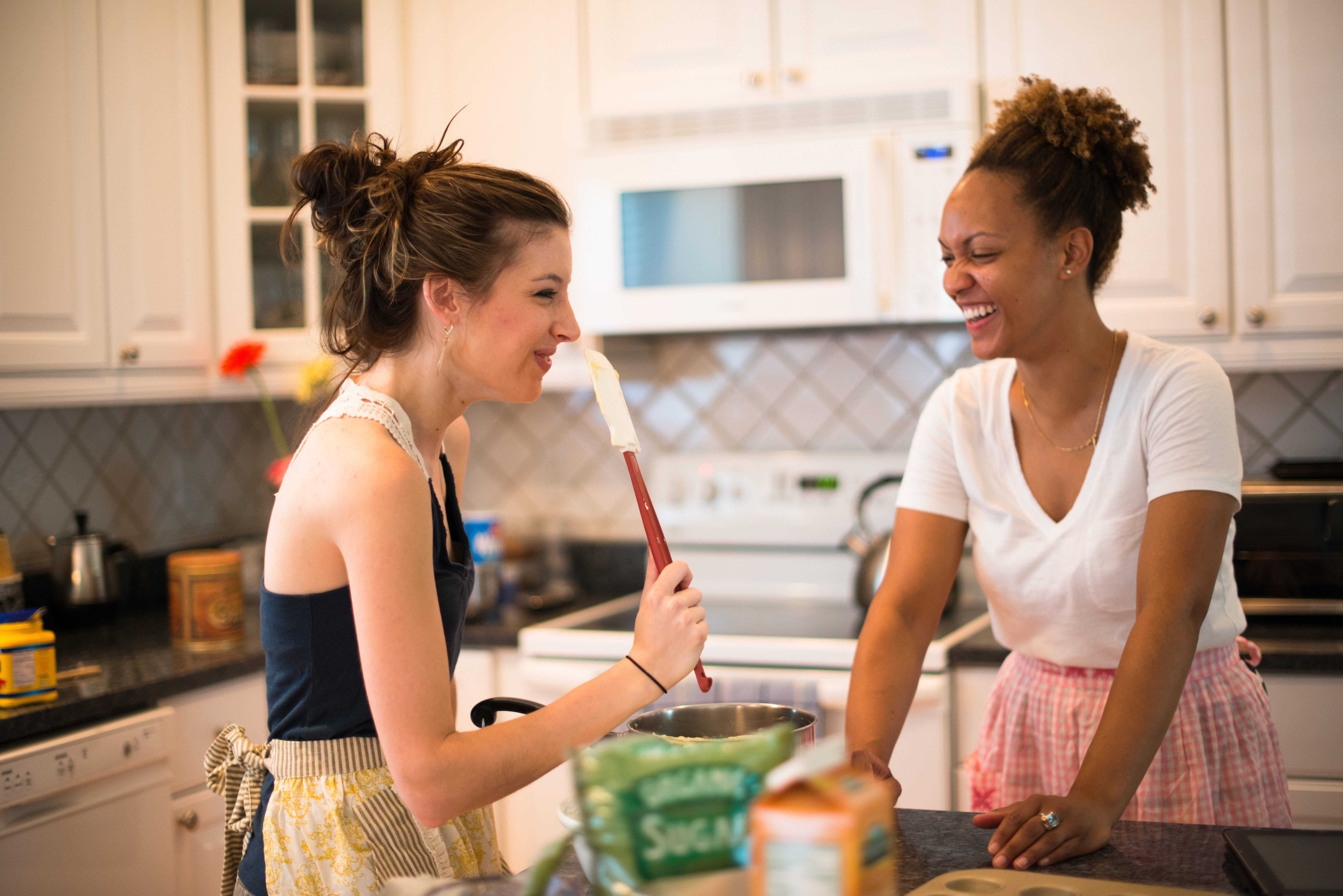 The older I get, the more grateful I am to have true friends. People that encourage, push, confront and challenge you, yet still love you, all in the same season, that's true friendship. Luckily I've been blessed with a few of those people in my life. And you know what they say, "it's better to have four quarters than a hundred pennies!"
I want to shed light on one particular quarter in my life, my dear friend, the joyful and talented Kerri Lynne Hamm. Today is her birthday and we LOVE celebrations, along with cake, chocolate and ice cream. It's no surprise that our friendship was solidified over them too.
So what do you get when you put a chef and a photographer together? Two people who are always eating and taking photos. We often joke because whenever and wherever you find us together, we are stuffing our faces with something delicious and a camera is ready. We even plan days around cooking, eating and taking photos- all over great conversation. Many of photographs on my website are thanks to Kerri's talent.
When we met, we quickly bonded over the fact that we were both young and eager entrepreneurs. She had just started her wedding photography business, Kerri Lynne Photography, and from the little I saw I knew she was going to be a success! You see, Kerri is the type of person that is present. When she's with you she's not on her phone or thinking about tomorrow's plans, she's right there with you. This is what makes her such a great friend and an amazing photographer. She takes the time to get to know people and their story, and then captures it perfectly through her lens.
It's been loads of fun capturing our food and friendship over the years. Our travels to England, France, and up and down the East Coast have made for some pretty fantastic memories. From fast food to fine dining, we are always seeking new adventures. She has taught me about light, cameras and action and getting the perfect shot. But most importantly, she's taught me to push through tough times, have faith, stay positive, and to live in the moment and be present.
So thank you dear friend for the joy and laughter. Birthday cake is on its way and welcome to the dirty thirty club!