Power Popsicles

June 20th, 2017

0 comments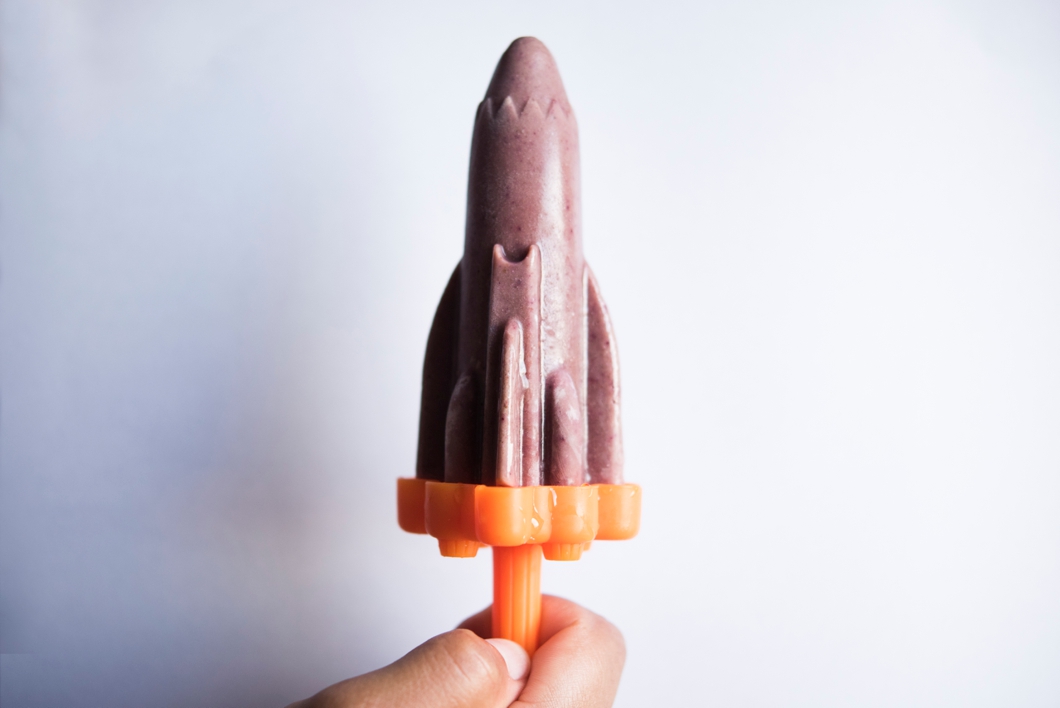 Smoothies are the perfect summer breakfast! The fruit is at its prime, no need to add any sweetener; just let the fruit do all the work.  But I also like to hide a veggie or two in my smoothie as well as various super foods such as chia, hemp seeds, flax, maca powder, or other boosters. Coconut water is also a great addition, especially in summertime because of its hydrating properties. It's loaded with electrolytes and other nutrients, making it perfect for after working out.
I love this recipe because it also helps out on the occasions when I just can't finish all my smoothie because I made a little too much. What to do then? Throw it away? Never- that's such a waste! So I decided to start putting some of my leftovers into popsicle molds and freezing them. Why I didn't think of this sooner- I'm addicted and I notice kids love them too. So cheers to refreshing, nutrient dense popsicles without all the refined sugar. For breakfast, dessert or anytime snacking- enjoy!

Print

Power Popsicles
window.location.href
About 2 ¼ cups, 18 ounces or 6 3-ounce popsicles
½ cup fresh raspberries
½ cup -1 cup fresh spinach, packed
½ cup raw organic coconut water (such as Harmless Harvest)
½ champagne mango peeled, about 1/3 cup
¼ cup fresh blueberries
¼ cup fresh strawberries
2 tablespoons hemp seeds
1 tablespoon chia seeds
I 5.3 ounce container coconut yogurt, such So Dairy-Free Yogurt, or about ¾ cups
Place all ingredients in a blender and blend on high until smooth. If making popsicles, fill popsicle molds and place in the freezer until frozen solid about 4-12 hours, depending on your freezer.
Can't find coconut yogurt- feel free to use any kind of yogurt.
Try adding a few raw baby carrots, ½ a peeled lime, and/ or ½ teaspoon of grated ginger.
Don't have fresh fruit, use frozen.
Use banana or pineapple instead of mango.