Tumeric Tonic

March 21st, 2017

0 comments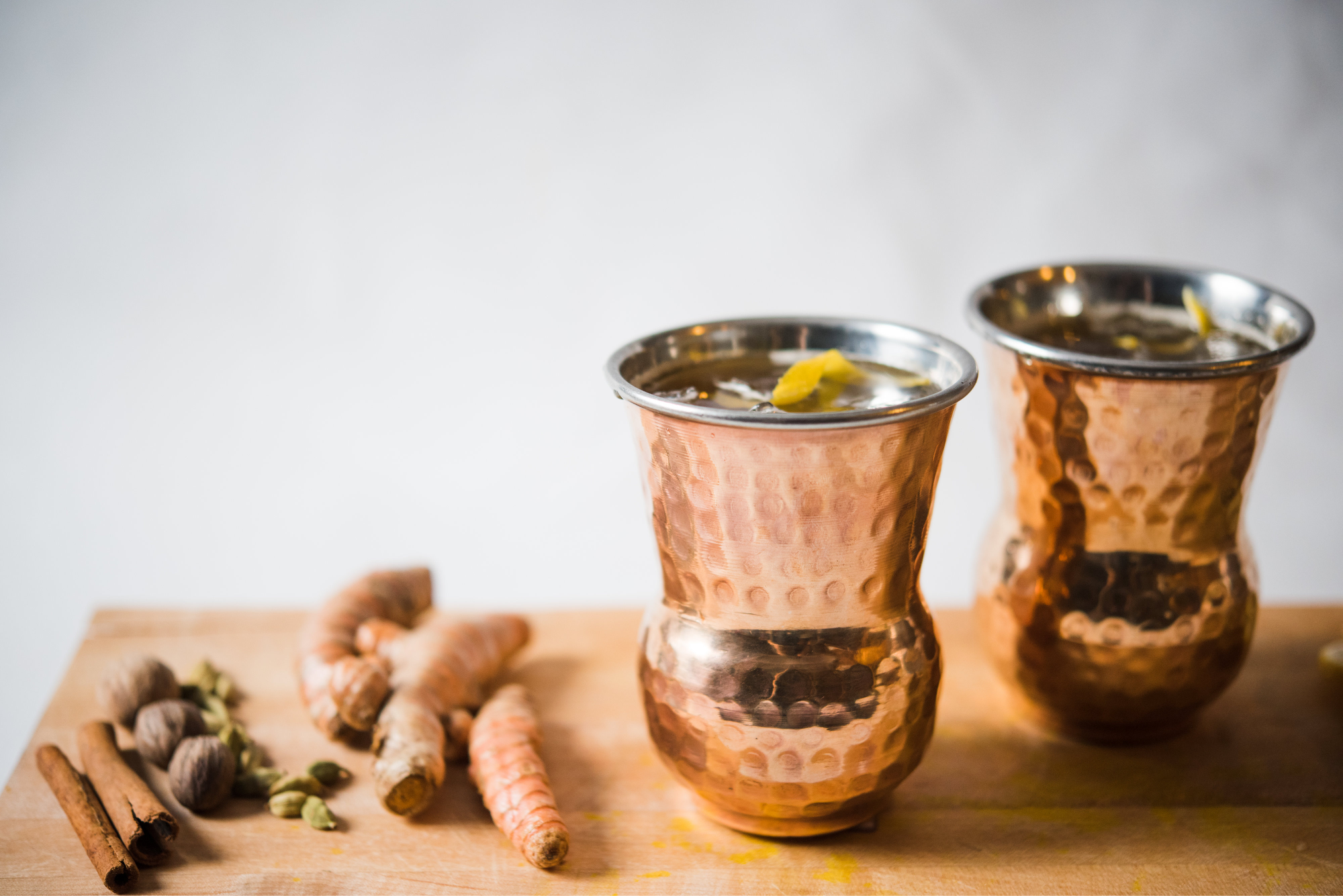 Turmeric a wonderful root with many health benefits, including it's anti-Inflammatory properties. My first encounter with this recipe was when one of my clients was trying to remember exactly what was in this amazing tea she had while traveling. She mentioned ginger, turmeric and cardamom and I was intrigued and curious to give it a try. My client was trying to remember exactly what was in this amazing tea she had during her travels. After a bit of culinary detective work and recipe testing, I settled on a version that incorporated all of the above, plus a little touch of cinnamon to warm things up. This tonic is a perfect addition to an evening snuggled up by the fire. Cheers!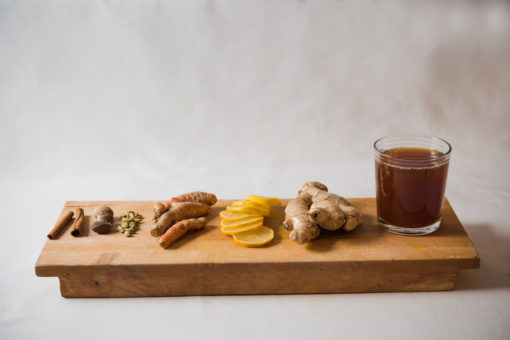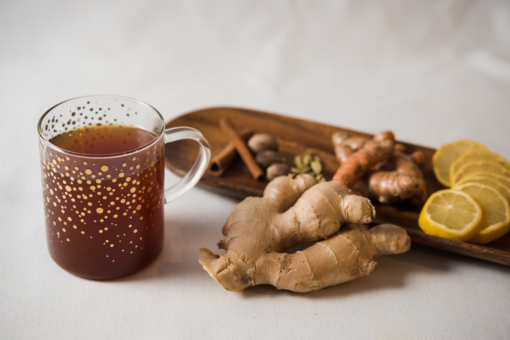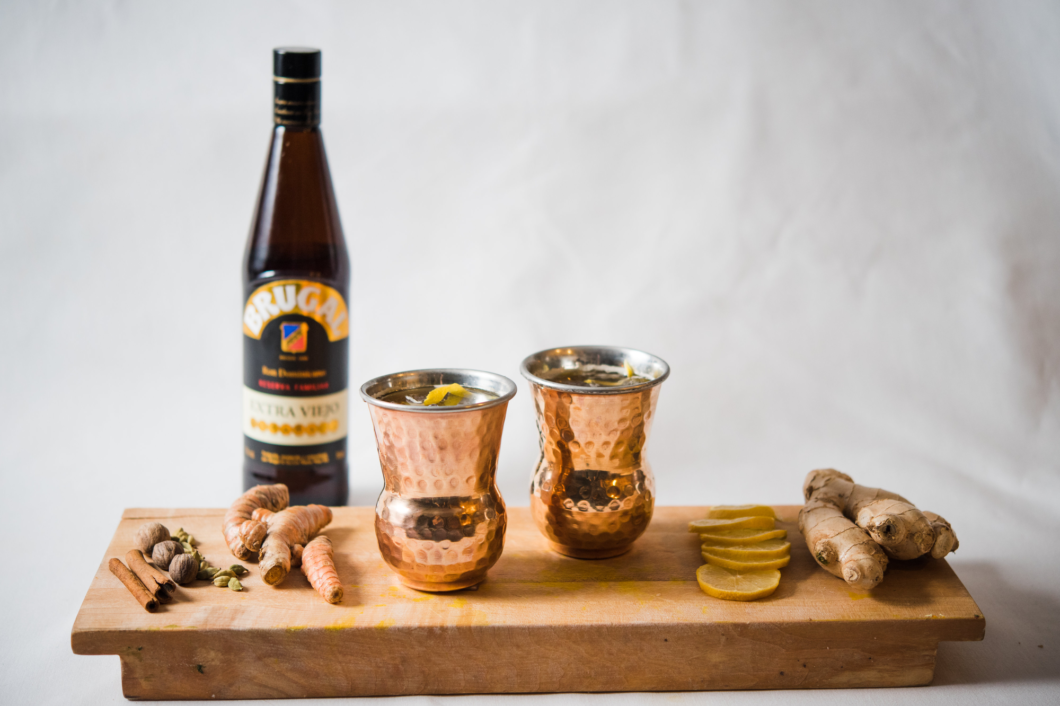 Print

Tumeric Tonic
window.location.href
1 large organic lemon, peel only
4 whole cardamom pods
1 stick of cinnamon
2 inches piece ginger root, peeled and chopped
4 2-inch pieces turmeric root, peeled and chopped (about 1/3 cup turmeric)
Suggestions for serving: raw honey, ghee, agave, hemp milk, almond milk
Place the lemon peel in a large pot with 4 cups of filtered water. Be sure to remove any pith (the white part), from the lemon peel.
Smash the cardamom seeds with the side of a chefs knife. Transfer it to the pot along with the cinnamon, ginger, and turmeric.
Turn the heat on high and bring to a boil. Once it comes to a boil, reduce the heat to medium low and simmer for 20 minutes.
If serving immediately, use a mesh strainer to strain the tonic. If not, do not strain, but let cool then transfer to an airtight container and refrigerate up to one week. Strain before serving.
Best way to peel ginger root and turmeric root? Try scraping the skin off with a spoon. The skin is considerably soft and this way you don't have a lot of waste.
I love drinking this hot with a tablespoon of raw honey, ¼ cup almond milk and 1 teaspoon of ghee.
Tonic can be served hot or cold. It also makes a great cocktail -just mix it with a shot of dark rum, ginger beer and a touch of agave.