Summer Vegetable Quinoa Salad

June 15th, 2017

0 comments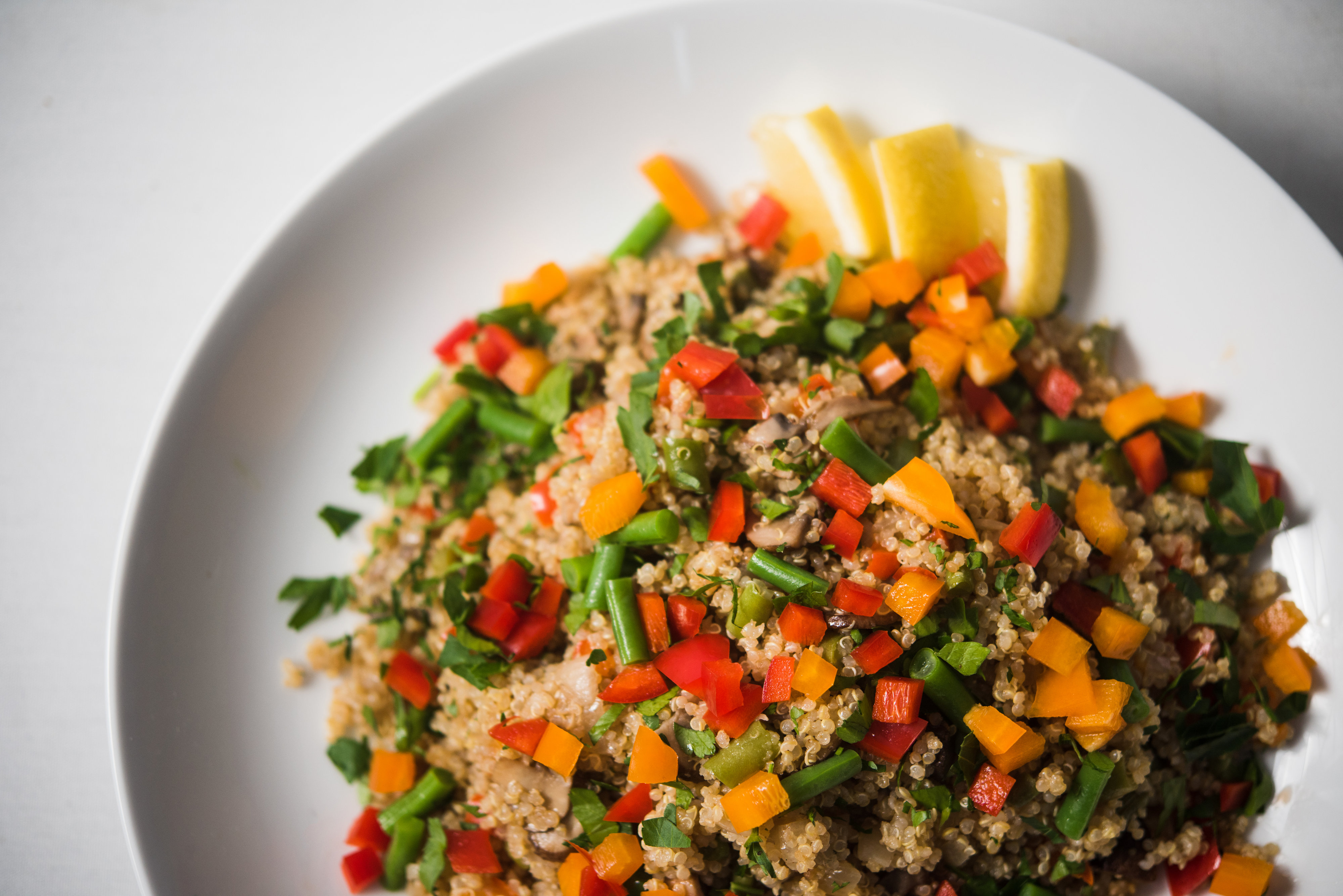 Summer salads are so much more than just leafy greens on a plate. I started making this salad when I found myself with leftover quinoa. Now I make quinoa intentionally just for this recipe. I'm a huge fan of quinoa because it's loaded with nutrients, protein and has great texture. Throw in some fresh summer veggies from the market and you've got yourself a great meal. I use my Lemon Turmeric Vinaigrette recipe to season the salad. I find the lemon is nice and refreshing on a hot summer day. This recipe is vegan but I have been know to toss in some grilled shrimp and other various proteins from time to time. So feel free to use this recipe as a base, add other veggies, beans or even grilled chicken.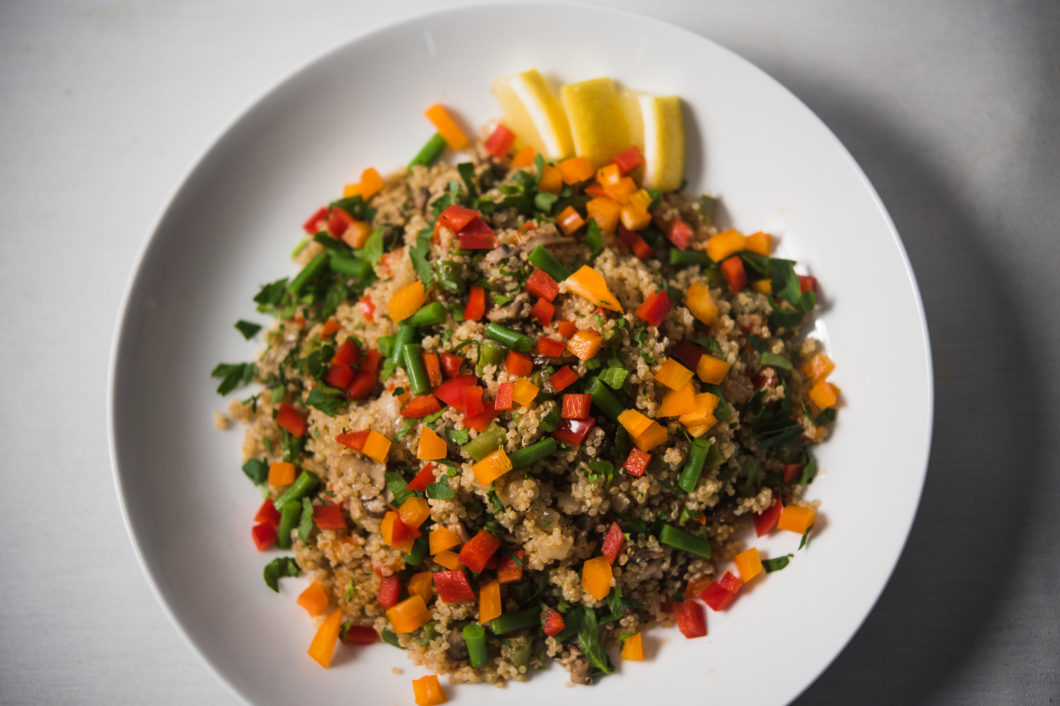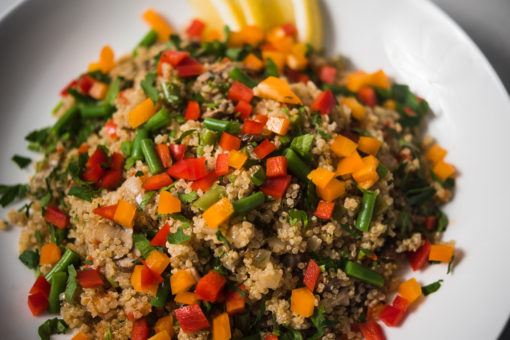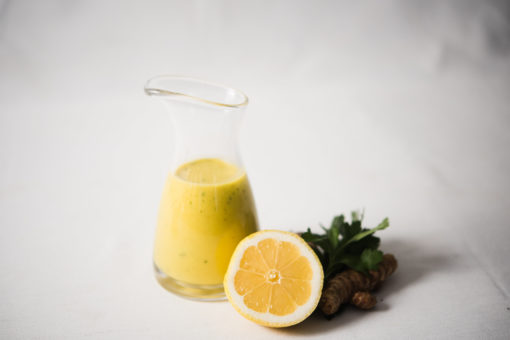 The recipe for my Lemon Turmeric Vinaigrette can be found by clicking here.

Print

Summer Vegetable Quinoa Salad
window.location.href
1 cup uncooked quinoa
1 tablespoon extra virgin olive oil
1 tablespoon sunflower oil
1 small Spanish onion, chopped, about ½ cup
½ red bell pepper, chopped, about ½ cup
½ orange or yellow bell pepper, chopped, ½ cup
4 ounces green beans, chopped, about ½ cup
2 cloves garlic, minced
fine sea salt
freshly ground black pepper
3 tablespoons parsley, chopped
¼ cup to 1/3 cup Diversity Kitchen's Lemon Turmeric Vinaigrette (click on the link above to get the recipe)
Cook quinoa as per package instructions. Meanwhile, heat a large skillet over medium-high heat, add the oil and onions and cook until the onions start to become translucent, about 2 minutes. Add the peppers, green beans and garlic and cook until the garlic starts to brown, stirring occasionally, about 2-3 minutes. Season with salt and pepper to taste the transfer to a large bowl and set aside.
Once the quinoa has finished cooking, add it to the vegetables. Toss well and let cool to room temperature, about 20 minutes.
When the quinoa has cooled, add any protein of your choice (if doing so), the parsley and vinaigrette. Toss well and adjust the seasoning. If you need to add more vinaigrette, do so. Enjoy at room temperature or chill in the refrigerator before serving.
Add Protein- like grilled chicken, shrimp or salmon.
Keep it Vegan-add your favorite beans or tofu.
Don't have quinoa- use brown rice, faro or couscous.
If you are not going to eat the salad until the next day, toss the salad with the vinaigrette right before serving it.
Summer is the time for tons of fresh herbs. Add in some chopped chives, dill, or mint.
Try serving over a bed of arugula or kale for some extra greens.